PRO SOUND
Our engineers & producers deliver consistent professional quality mixes that are sure to sound clear and energetic every time.

ON-TIME DELIVERY
IPP prides itself on its professionalism and customer service.  All mixes are delivered on-time, all the time

Cheerleading Music Mixes for Competition
Perfect 5.0 Star Rating on Facebook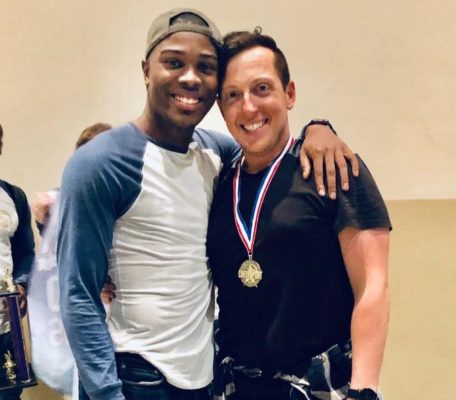 Jordan Hall
Owner, JAM Athletics
"I have worked with IPP music purchasing mixes for over the past 6 years as I've coached at various gyms... and every year, the music gets better and better! This particular year has been the best experience I've ever had as a second year gym owner. IPP offers MULTIPLE packages to fit any gym or cheer teams budget, quick and friendly service, and overall a great sounding product and outcome. My athletes absolutely live for music reveals from IPP MUSIC! Steven and his crew are absolutely the BEST! Check them out! 10's ACROSS THE BOARD!"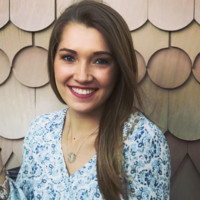 Mariah LaPorte
Coach, Impact1 Allstars
"This is our second season using IPP for my program music and we have had nothing but amazing turnouts from IPP! Their customer service is top notch and their turnaround is on point! IPP music is the ONLY music I recommend when looking for an affordable top of the line compliant music supplier."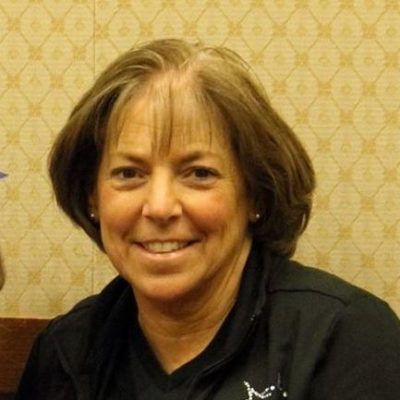 LeeLee Raponey
Coach, USA Wildcats
"I've been coaching for over 20 years & this is the first company we have worked with that gives you your mix exactly when they promised it &

always

answers all your questions in a timely manner. IPP is the absolute best out there! They are professional, on time, & produce the best mixes i have ever heard! I would highly recommend them!! Thanks Steve for being so great to work with!!"

Joe Vecchioni Head Coach, Maryland Twisters • Program Director, Cheer Extreme AllStars
"As an choreographer, my own teams and many of my clients have been getting music from IPP for several years, and they have never once delivered anything less than a top quality experience from top to bottom! The music is fantastic, and somehow improves year after year. Steve, Bri and the rest of their staff are always very quick to respond whenever I've had questions, and always communicate in a timely and clear manner. IPP's talented producers and custom artists make getting music the most exciting time of any season. It's also important to note that they have always delivered orders to my teams and my clients on time without fail! 10/10 I'd recommend them to anyone in the industry!"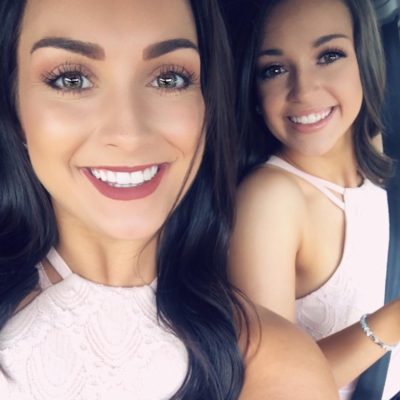 Ali Blanco Coach, Pittsburgh Pride AllStars
"Top quality from top to bottom! First year using IPP and definitely using this coming year! Fast turn arounds and we got music on time and even early for some teams! So happy we switched to IPP!"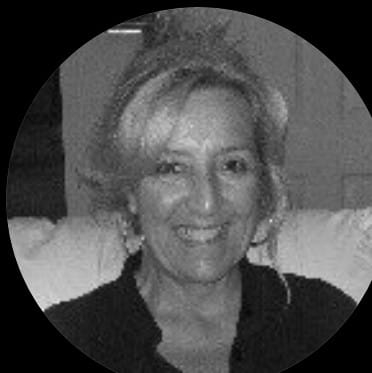 Trish Stoltz Head Cheerleading Coach, Mount Saint Mary College
"Just got our mix back! LOVE it! They really followed the 8ct. sheets perfectly!! Everything was explained to us as we went through the ordering process and it came out great!! Thank you so much IPP! Can't wait for the next mix!!"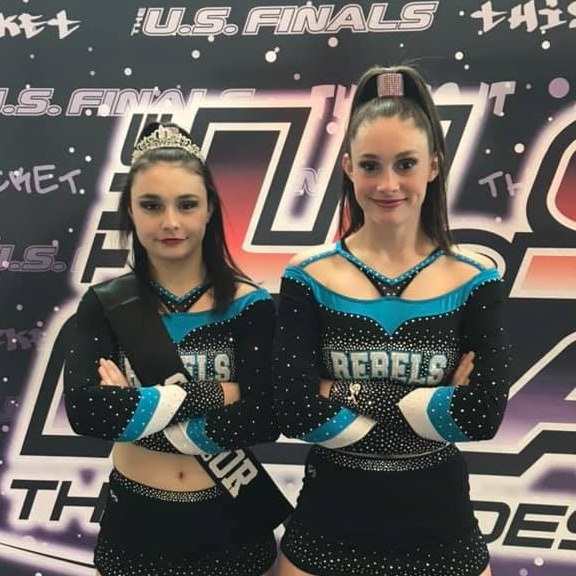 Connie Reed Gym Manager, Rebels Elite Cheer
"Wanted to give a HUGE thank you!! We received our first routine music for our J4 team PitchBlack last night on Halloween. How fitting!! It is the best routine music we have EVER had! You truly took the time to give 100% to our music and theme. Wow is all we can say. You brought that routine to life! Bam Abracadabra! Can't wait to receive the rest!"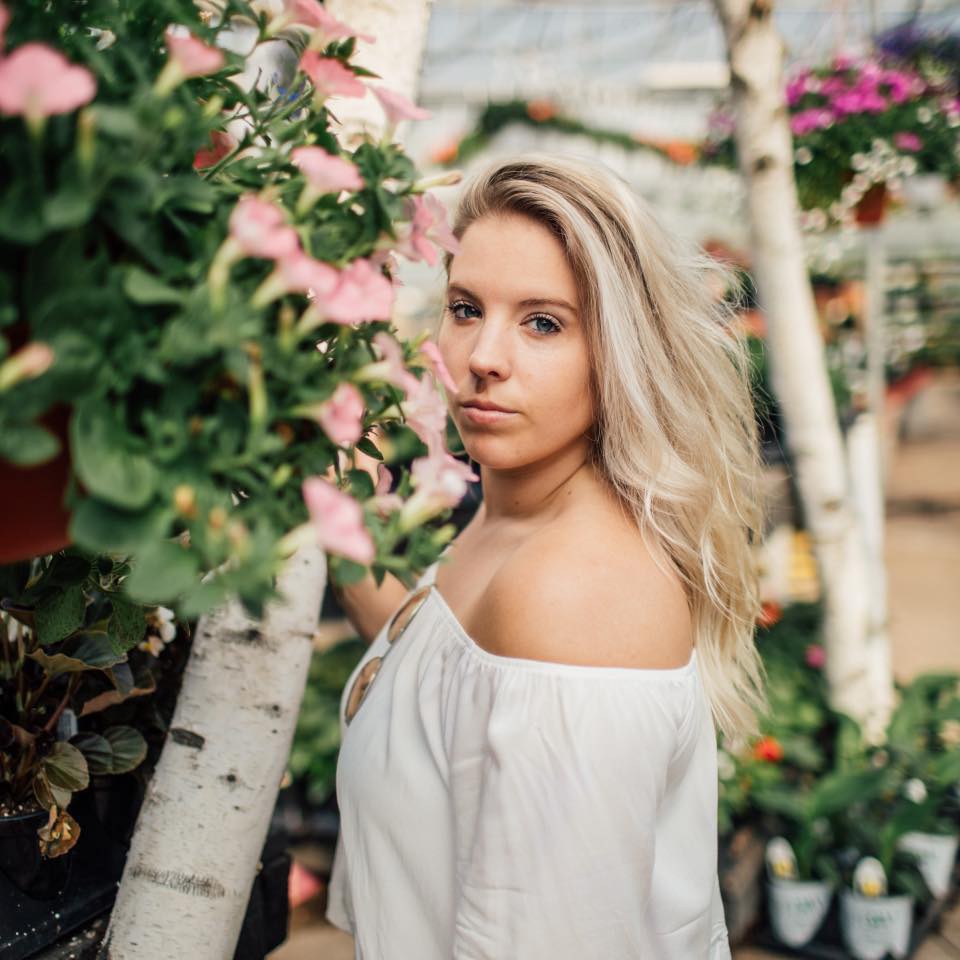 Erica Rankin East Celebrity Elite/South Windsor Panthers
"This is the second year I have ordered premade mixes from IPP. Last year I loved all six mixes, and this year I love them even more. I purchased all of them during the Labor Day BOGO sale (AMAZING deal), and already have them back fully customized with their voiceovers. They took the inspiration I gave them and made a perfect mix for each individual team. My town teams will have the best music in the league and my novice and prep all star teams will have an elite level sound. I cannot thank IPP enough! Whether it's our fully custom mixes or premade, they never cease to amaze!"