Perfect 5.0 Star Rating on Facebook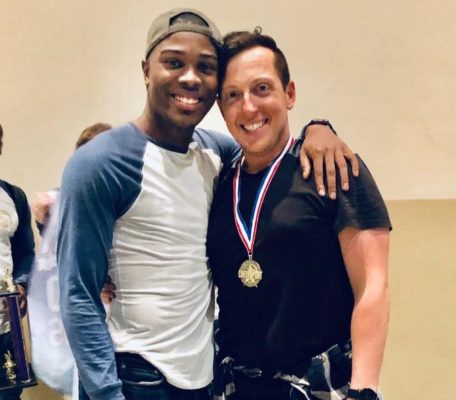 Jordan Hall
Owner, JAM Athletics
"I have worked with IPP music purchasing mixes for over the past 6 years as I've coached at various gyms... and every year, the music gets better and better! This particular year has been the best experience I've ever had as a second year gym owner. IPP offers MULTIPLE packages to fit any gym or cheer teams budget, quick and friendly service, and overall a great sounding product and outcome. My athletes absolutely live for music reveals from IPP MUSIC! Steven and his crew are absolutely the BEST! Check them out! 10's ACROSS THE BOARD!"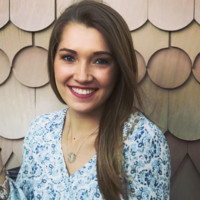 Mariah LaPorte
Coach, Impact1 Allstars
"This is our second season using IPP for my program music and we have had nothing but amazing turnouts from IPP! Their customer service is top notch and their turnaround is on point! IPP music is the ONLY music I recommend when looking for an affordable top of the line compliant music supplier."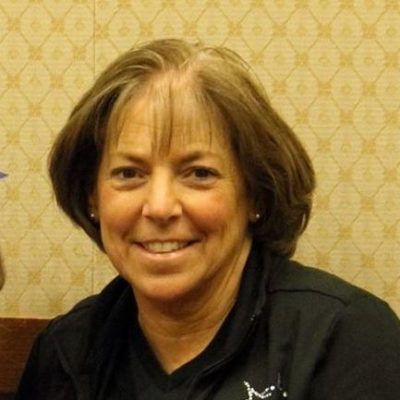 LeeLee Raponey
Coach, USA Wildcats
"I've been coaching for over 20 years & this is the first company we have worked with that gives you your mix exactly when they promised it &

always

answers all your questions in a timely manner. IPP is the absolute best out there! They are professional, on time, & produce the best mixes i have ever heard! I would highly recommend them!! Thanks Steve for being so great to work with!!"

Joe Vecchioni
Head Coach, Maryland Twisters • Program Director, Cheer Extreme AllStars
"As an choreographer, my own teams and many of my clients have been getting music from IPP for several years, and they have never once delivered anything less than a top quality experience from top to bottom! The music is fantastic, and somehow improves year after year. Steve, Bri and the rest of their staff are always very quick to respond whenever I've had questions, and always communicate in a timely and clear manner.

IPP's talented producers and custom artists make getting music the most exciting time of any season.

It's also important to note that they have always delivered orders to my teams and my clients on time without fail! 10/10 I'd recommend them to

anyone

in the industry!"
PRO SOUND
Our engineers & producers deliver consistent professional quality mixes that are sure to sound clear and energetic every time.
ON-TIME DELIVERY
IPP prides itself on its professionalism and customer service.  Custom mixes are delivered on-time, all the time